Hello, NextGen poster visitors!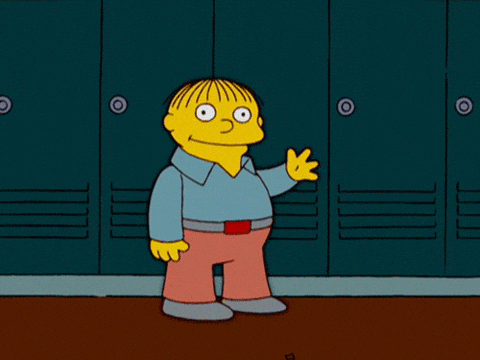 Thank you for dropping by the NextGen Association's poster
"Addressing trainee concerns and mental health in the NextGen community"
at the 15th Annual Broad Institute Retreat!
While you are here click here to view Wellness Resources!
---
The NextGen Association for Postdocs and Graduate Students is a volunteer-run group of academic trainees from all across the Broad Institute community, representing nearly 1400 Broad-affiliated postdocs and graduate students. NextGen's mission is to enrich the training experience for the academic trainees working at Broad. Working closely with Broad's Office of Academic Affairs, NextGen sponsors social and community-building activities, implements career and professional development programming, and serves as liaison for the trainee community and Broad leadership. 
All postdocs and graduate students affiliated with the Broad Institute are encouraged to participate.
Click here to learn more about the Association.